IN OHIO…
Friday, 17 February 2023
"HAPPENS ALL THE TIME"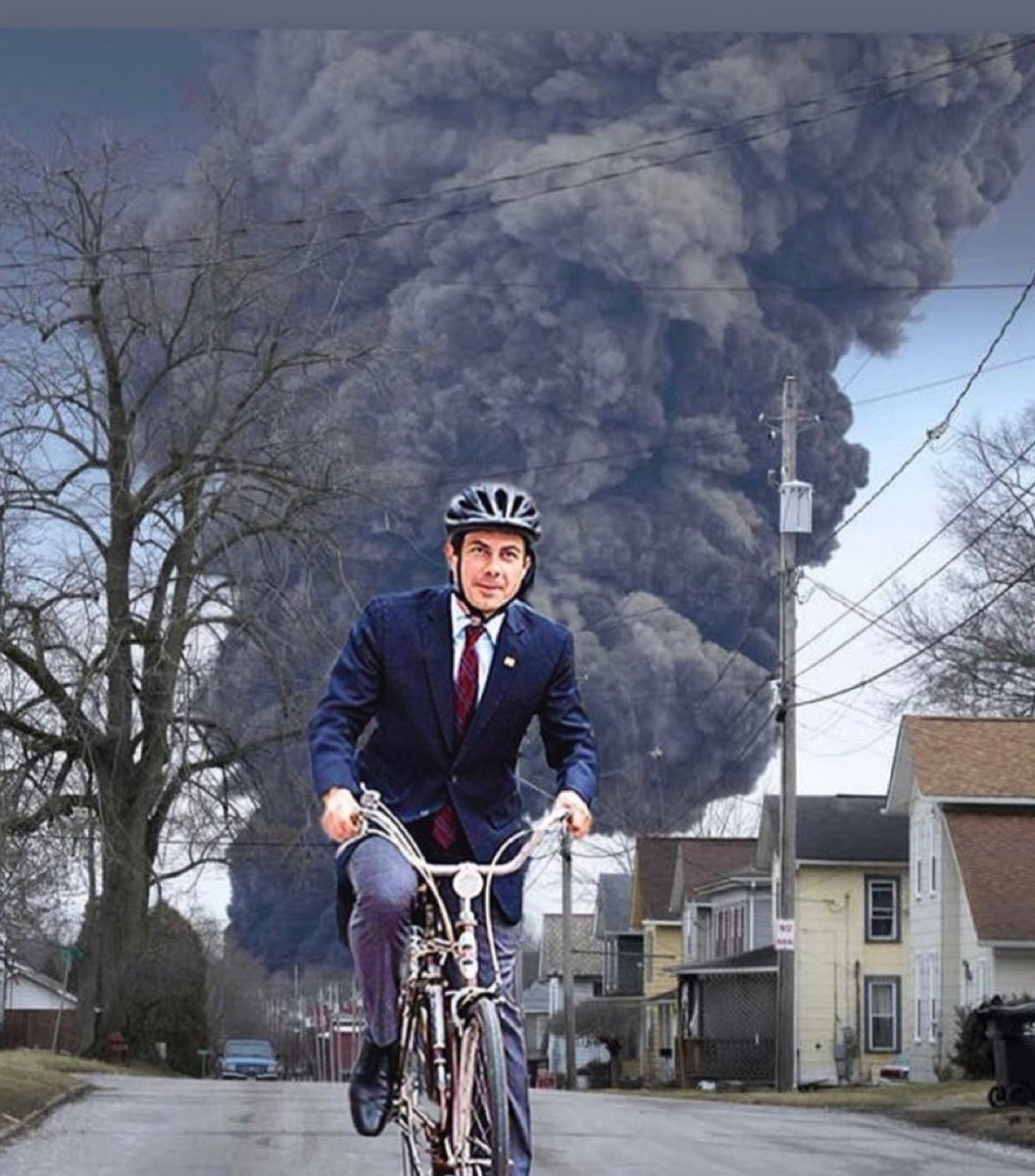 Originally tweeted by RNC Research (@RNCResearch) on Friday, 17 February 2023.
This photo should have been printed on the cover of every newspaper and magazine. It should be leading every news broadcast on America.
They nuked an American town.
Instead it got completely ignored by our "environmentalist" leader class.
Why?
There is a much darker story…
https://twitter.com/i/web/status/1626405235173236739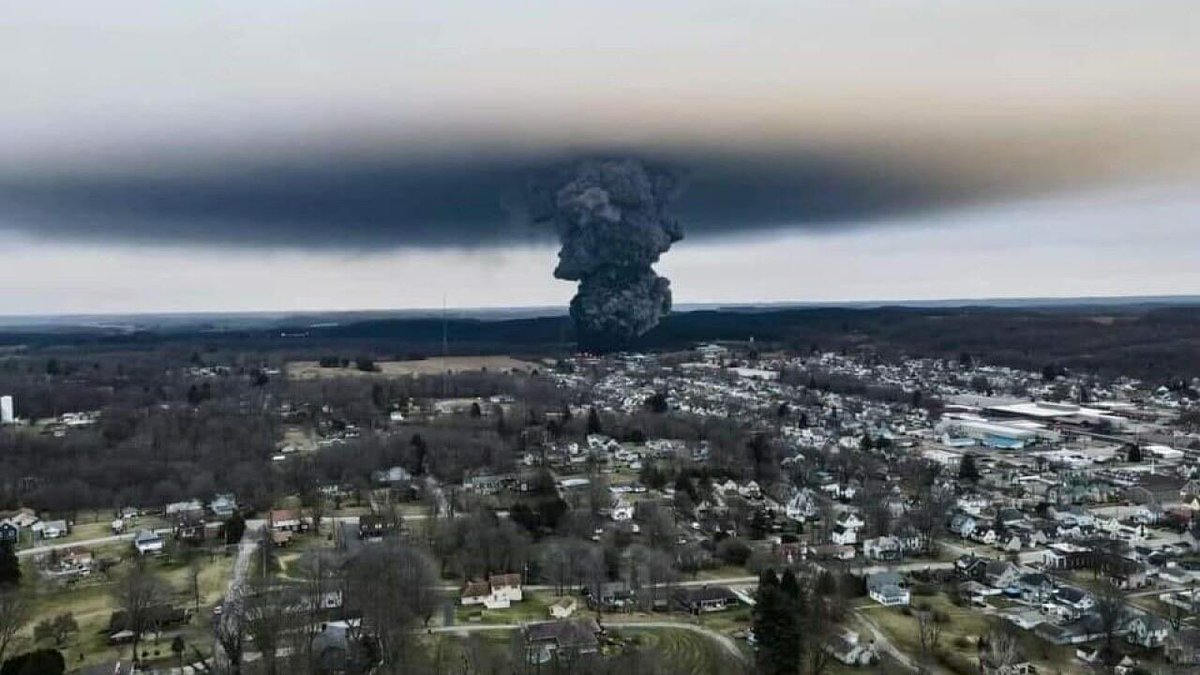 Originally tweeted by Benny Johnson (@bennyjohnson) on Friday, 17 February 2023.
This isn't a railway in a Third World County
This is in Ohio https://t.co/VIYykDgwcJ
I found a whole YouTube playlist of these
Originally tweeted by Jack Posobiec 🇺🇸 (@JackPosobiec) on Thursday, 16 February 2023.