Military Members Forced To Payback Signing Bonuses After Being Fired For Refusing Covid Jab!
Tuesday, 24 January 2023
Posted on by Constitutional Nobody
Written by Steve Cannon for USSA News.
It's an insult to injury, service members who were fired over refusing the Pentagon's COVID-19 vaccine mandate are now being forced to repay signing bonuses after serving their country for years and putting their lives on the line.
One former Army service member who refused the jab last May and was kicked out of the military for it told Fox News Digital in an interview that he is now being forced to pay back his original signing bonus. The Pentagon is claiming it wants its money back because the service member failed to complete the commitment in his contract.

Members of the US military that were fired for not getting the Covid Vax are now being forced to repay their signing bonuses.

This is unacceptable to say the least.

The Biden administration is the biggest disgrace in our nation's history.

— JohnGalt 🇺🇸🇮🇱 (@JohnJGaltrules) January 24, 2023
The soldier signed up for a six-year stretch with the Army and received a $7,000 signing bonus. Since he was discharged before the six years were up, the military notified him that he would have to pay back a prorated amount of just over $4,000. To cover the cost, he had to "sell" 60 of his unused vacation days to cover the amount owed. He was evidently one of the lucky ones who had that recourse. Many didn't.
The service member contends that the whole situation has affected his mental health. He asserts that the way the military treated him was a "final kick in the face."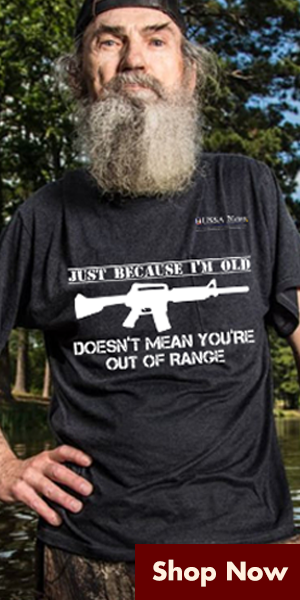 "I've deployed multiple times, and I feel like the last thing I had was selling leave days that I earned and was never able to take due to me being deployed or needing that time to prepare for the training cycle. I was about to enter a new world with no income, and that extra bit would have been a nice buffer in my rainy day fund to keep me afloat until I was able to find new employment," he commented.
"The Department of Defense continues to fall short on reestablishing trust for wrongdoings, and this is yet another example of that," another service member told Fox News Digital in an interview. He stated that the recoupment of signing bonuses is the "icing on the cake" of the Pentagon's deplorable treatment of military members.
There is a lot of anger and resentment out there and with this kind of treatment of the military, it will likely only get worse.
"The appalling treatment these individuals endured broke the trust that is owed to our citizens and our volunteers. America's sons and daughters," the Army member bitterly remarked in a statement.
"Until true efforts are made to establish trust, the recruiting and retention shortfalls will only continue. The individuals who make public statements that they are unsure what has contributed to the current recruiting and retention shortfalls need to take a look in the mirror, and perhaps they should resign for the betterment of our nation," he added.
The claw-back of signing bonuses by the Pentagon from discharged service members follows Illegitimate Illegitimate President Biden's signing of the fiscal year 2023 National Defense Authorization Act (NDAA), which included a provision to repeal the administration's military vaccine mandate.
The military should not be booting servicemembers for exercising the very same rights they swore to defend. pic.twitter.com/aKwhvFlBgZ

— Representative Brian Mast (@RepBrianMast) January 18, 2023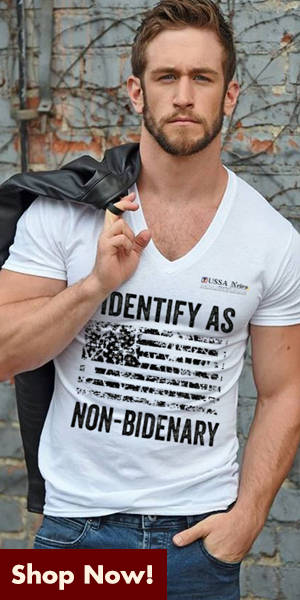 Secretary of Defense Lloyd Austin also signed a memo updating records and removing letters of reprimand from troops whose exemption requests for the vaccine were denied.
In light of those developments, there appears to be no excuse for the Pentagon to take its pound of flesh from service members in retaliation for submitting to the vaccine mandate. Many agree it's incredibly bad PR for the military.